Your business CONSTANTLY produces information in the form of audio and video content from meetings, conference calls, teleconferences, presentations, webinars, etc. It is important to maintain and document accurate records of all business interactions. Doing this in-house can be both tedious and expensive. One of the main benefits of hiring STAT Transcription is to increase your profit margin. Using our services will eliminate the need for you to hire extra staff to take care of your transcription needs. We seamlessly integrate into your work-flow and deliver transcriptions formatted exactly to your specifications.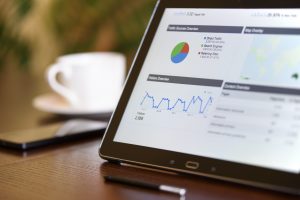 Our business transcription background allows us to expertly handle any transcription requests,
including but not limited to the following areas:
Speeches
Seminars, Meetings, Workshops, or Group Discussions
Author Dictations
Interviews
Conference Calls
Legal Transcription
Webinars
Insurance Transcription
Market Research Transcription
Academic Transcription

(Including Lectures, Notes & Dissertations)
The STAT Advantage
✓ Personalized service
✓ Experienced Transcriptionists
✓ State-of-the-Art Technology
✓ Competitive Pricing
✓ Quick Turnaround Time
✓ No minimums. No hidden fees. No contracts.