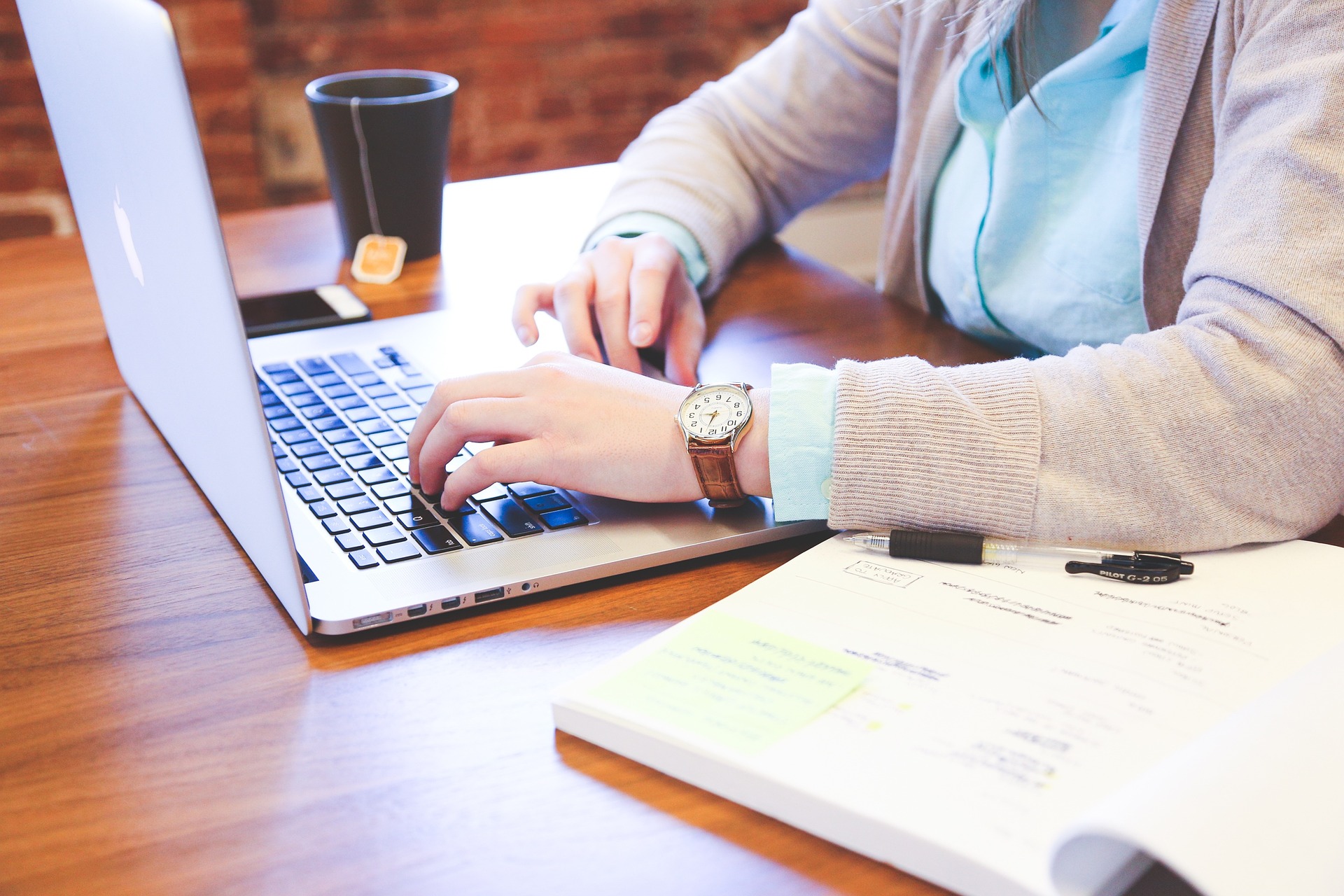 Our mission is to provide accurate, on-time reports that exceed our customer's expectations for service, reliability and quality.
Our philosophy is to form a partnership with our clients and design a personalized plan that fits the individual needs of our diverse client base. At STAT Transcription, we believe in doing business with integrity and providing value to our clients in everything we do.
Founded in 2000 by Kamal Irani, STAT Transcription offers a full range of medical transcription services, interface to EMR, and a complete suite of business transcription services. While we have continued to grow, our focus has always been to provide one on one customer service. We are very proud of the fact that most of our business has grown through extremely satisfied return clients and personal referrals from our customers.
Our skilled transcriptionists are proficient at handling advanced technologies that allow us to process cost-effective, accurate transcriptions and maintain quick turnaround times. We also have a dedicated quality assurance team that will check and edit the completed transcript to ensure highest possible quality output before delivery.
We are HIPAA compliant, maintaining our client security and confidentiality are our priorities. When it comes to transcription services, STAT Transcription is the one whom you can trust.
The STAT Advantage
✓ Customer Service committed to excellence
✓ FREE Trial - no strings attached
✓ Measurable Cost Savings
✓ Quality Assurance Team
✓ Flexible turnaround times
✓ No contracts to sign
✓ 24/7 Support

We proudly partner with the following organizations: